About us
The Historical Heritage Hotels Foundation consists of hoteliers, owners of historical buildings.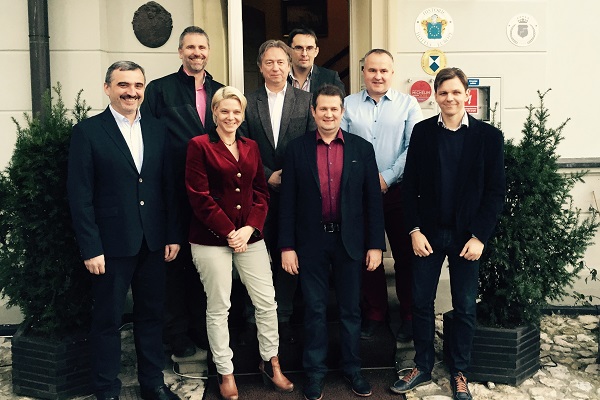 These are enthusiasts who often raised them from ruins and carefully restored thanks to their determination.
Today, they are their carers and hosts preserving them as elements of the heritage of the European history and culture for future generation.
The Foundation was established on 13.01.2015 by the owners of 16 buildings – Founding Members. The subsequent members of the Foundation will receive the status of Supporting Founders with the right to choose the Board.
The Foundation accumulates buildings signed into the registry of historical buildings, of an individual character, which concentrate in their activity on giving the guests unique experiences and high quality services. These are buildings where hospitability is an art full of passion.
 Our values
All hotels in the Heritage Hotels Poland group are united in sharing ten values which guide their daily activities.


Our values:
Hospitality delivered with passion
Bringing historical heritage back to life
Uniqueness of a given facility and its history
Table manners as a benchmark of hospitality
Natural and seasonal products in cooking
Healthy lifestyle in harmony with nature
Promoting culture and art – a historical role played by Polish manors
Supporting the development of the local community, especially children and young people
Honesty in business and in relations with employees
Respect and protection of animals and the environment
The Board of the Foundation:
The president of the Board:
 Jerzy Donimirski
The Vice-presidents of the Board: 

 Paweł Gąsiorek
 Witold Kisała
 Ryszard Skotniczny
 Daniela Stier
The registration data:
The KRS number /National Court Registry number/: 

0000549580
REGON /Company Registration number/:
361085407
NIP /Tax Identification number/:
6762486458
The account:
Bank PKO BP
The account number:
 88 1020 2892 0000 5102 0572 6866