Relaxation with wine and chocolate on the edge of the Bieszczady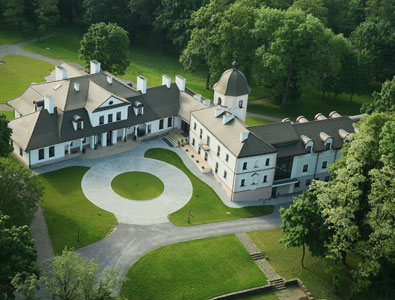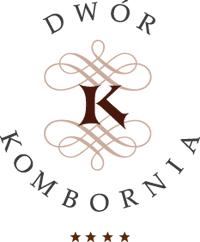 Dwór Kombornia
Kategoria: 4*
rej. zab. A-393; 30-09-1971r.
Kombornia 1
38-420 Kombornia k/Krosna
province: podkarpackie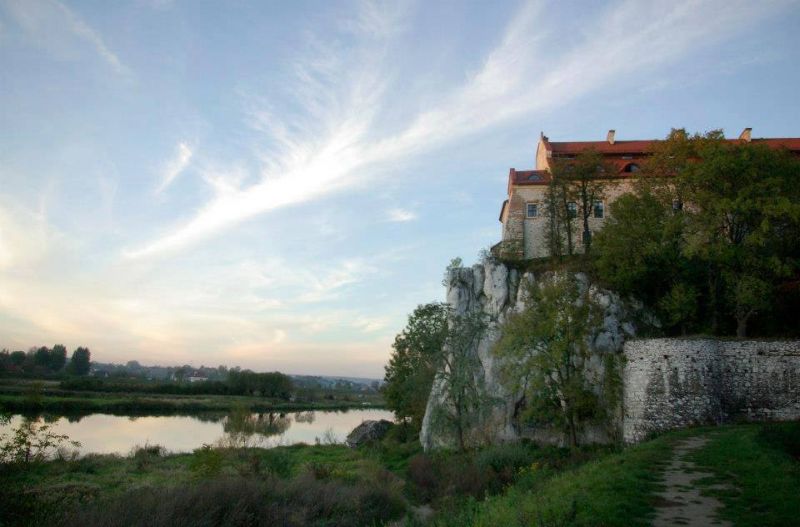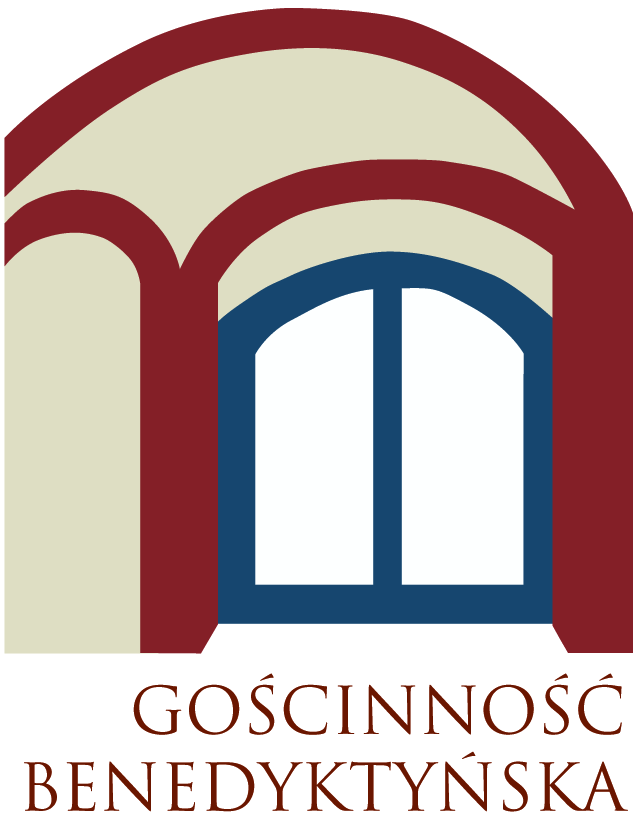 Dom Gości opactwa Benedyktynów w Tyńcu
rej. zab. nr A – 169/M
ul. Benedyktyńska 37
30 - 398 Kraków
province: małopolskie
Advantages of the place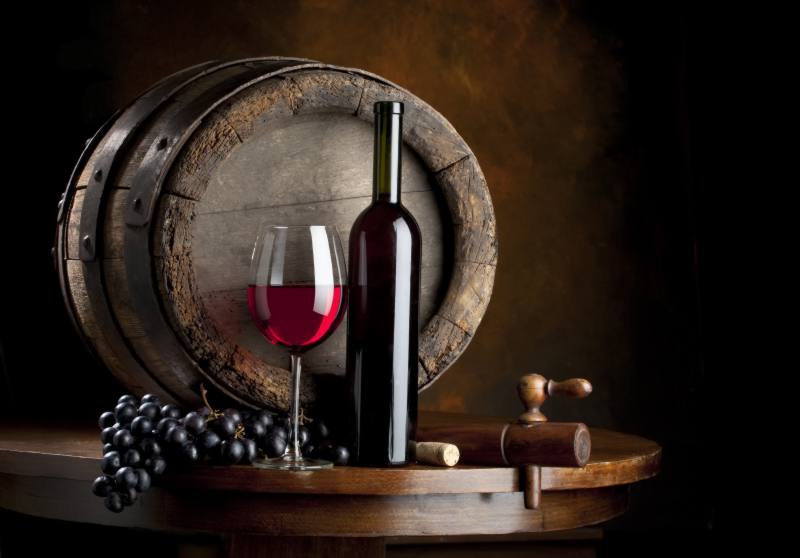 Carpathian Wine Salon
This is the only place in Poland where you can taste wine under the temporary degustation formula and at the same time the only place where you can taste such a large variety of wines from the Carpathian Mountains.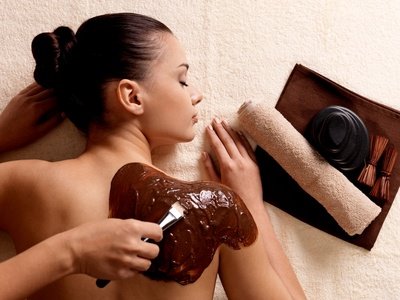 First in Poland Chocowine SPA
ChocoWine Spa, which specializes in using all the beneficial properties of wine and chocolate, of applied both inside and outside the body.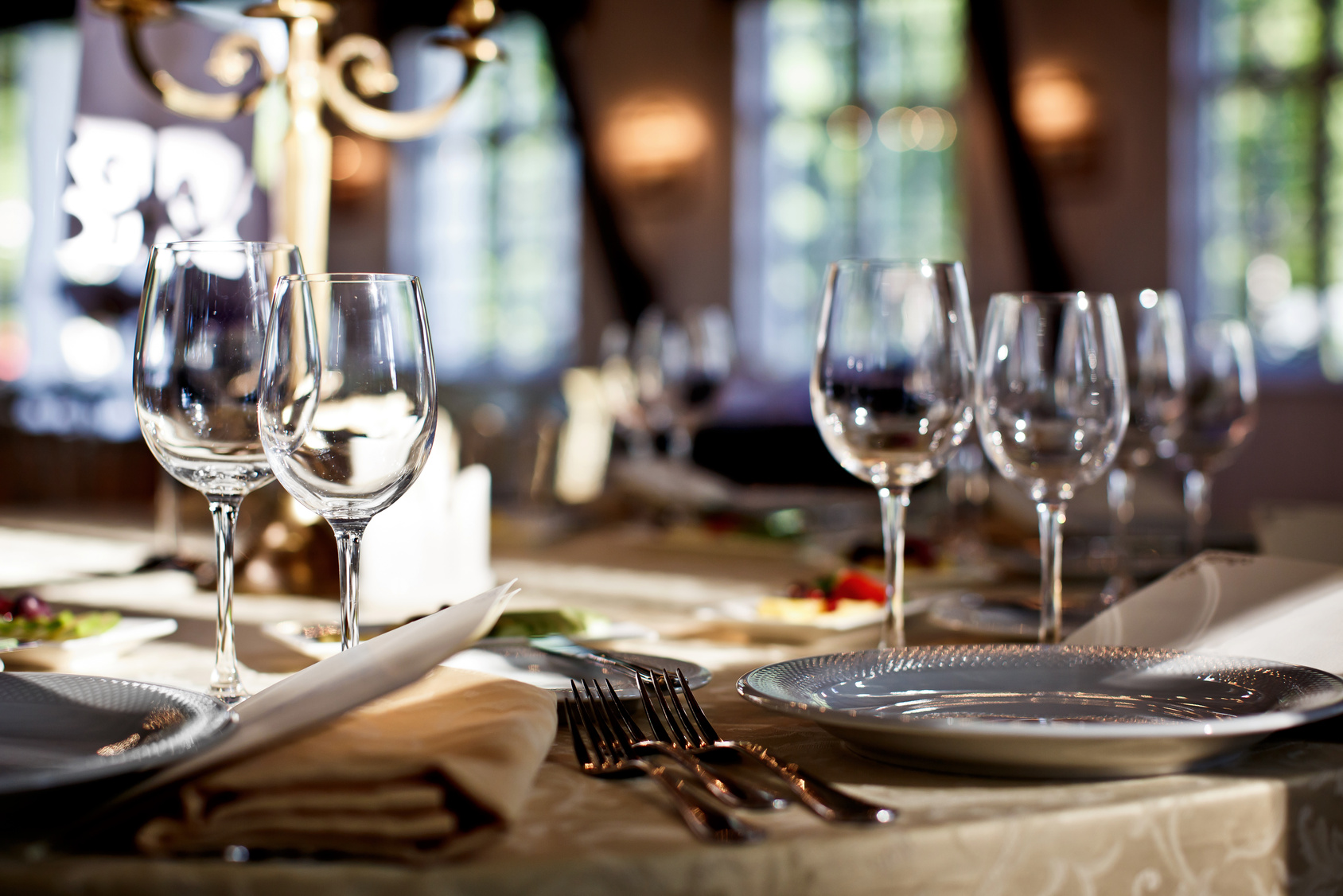 Cuisine inspired by the Slow Food idea
Specialty of Kombornia Manor are unique Vin Diner - a real feast of sensations consisting of tasting dishes combined with perfectly matched wines selected from the portfolio of Carpathian Wine Salon.
Attractions in the neighbourhood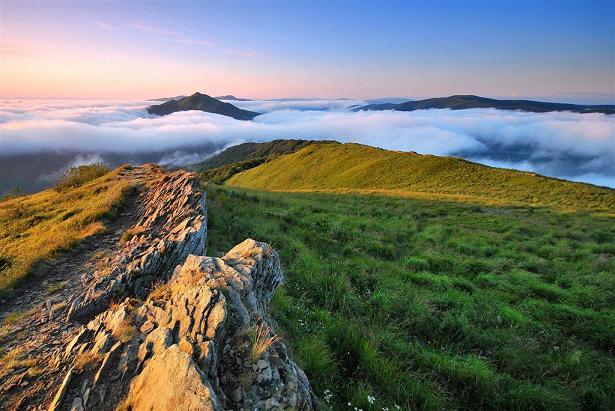 Kombornia Manor Hotel & SPA is located on the outskirts of the Bieszczady Mountains in Kombornia. This is the ideal starting point for exploring the cultural heritage and natural attractions of the Podkarpackie Province (southeastern most region of Poland).

Other recommended destinations to visit are:
The ruins of Kamieniec castle
Prządki - Sand Monadrock Reserve,
Krosno – famous for cloth merchandise, Hungarian wines, and glass industry,
Bobrka Museum of The Oil Industry, birthplace of the world's oil industry and home to the first oil shaft and first lighting of an oil lamp,
Open Air Museum in Sanok – One of the most beautiful open air museums in Europe, presenting the cultures of Lemko, Bojko, Upperland and Lowerland peoples once populating the Carpathian borderlands,
Wooden Churches Trail in Haczow, the largest and best preserved collection of European Gothic wooden churches, both Eastern Orthodox and Roman Catholic,
Tourist trails in Beskidy and Bieszczady mountains – the most virgin, inaccessible, and romantic mountains of Poland.
We can assist in arranging trips to nearby attractions via tour guide. We can also accommodate requests to organize trips to Hungary, Slovakia, Lviv or Ukraine.
Services and attractions
40 rooms
Magnolia Restaurant - international cuisine, regional and manorial,
Bar in the dining Salon
ChocoWine SPA
air conditioning
swimming pool
dry saunas
steam baths

Gym
Fitness Room
conference rooms
wine cellars and tastings
children's playground
children's playroom
garden
park
Recommendation
 
2014 - Gault & Millau recommendation for Kombornia Manor as the only hotel in Podkarpacie and restaurants Magnolia as one of four in the region.
 
2014 -

recommendation

and the award of

strawberries

-

a quality label

for

Magda Gessler

Kombornia Manor

 
2012 - certificate in the category: The accommodation offers "delicious food" on the "Podkarpacki Route of the Food and Wine.
 
2012 - "Kombornia Manor - Spa with tradition in the background" was recognized as the best tourist product Podkarpackie Province '2012
 
2012 - First place in the competition SPA Prestige Awards 2011 in the category Best Holistic Spa in Poland
 
2011 – Podkarpacki Tourist Quality Mark in the category of "comfortable accomodation" for the Kombornia Manor.