Kategoria: 5*

ul. Na Gródku 4
31-028 Kraków
province: małopolskie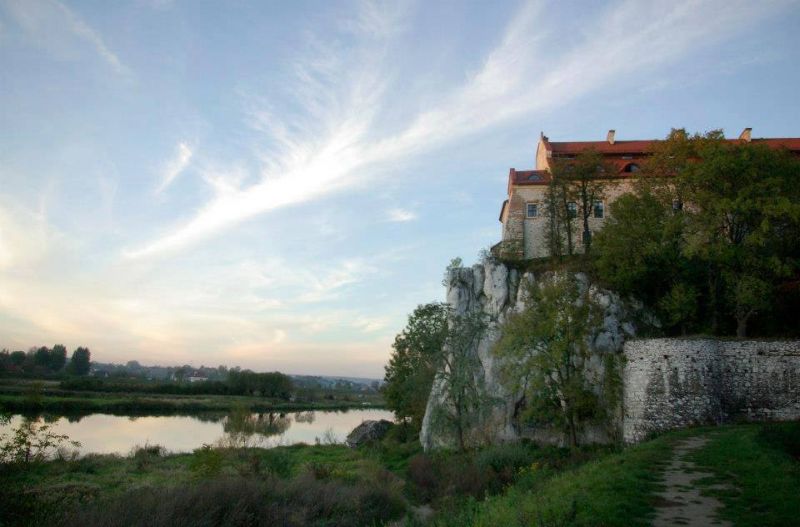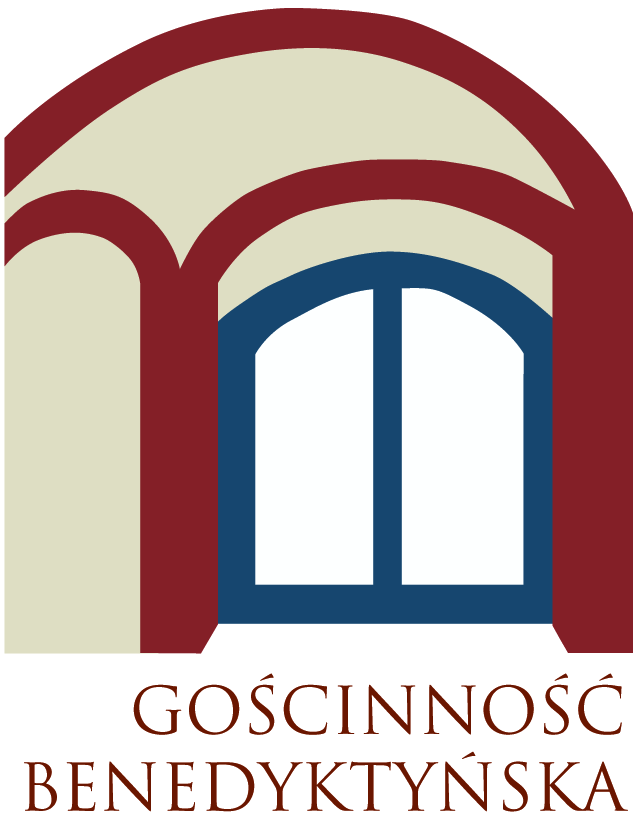 Dom Gości opactwa Benedyktynów w Tyńcu
rej. zab. nr A – 169/M
ul. Benedyktyńska 37
30 - 398 Kraków
province: małopolskie
Advantages of the place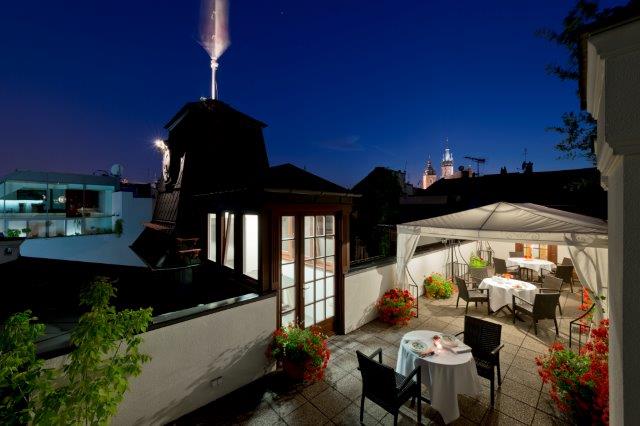 Central location
The Hotel Gródek***** is nested in one of the most charming and at the same time quiet nooks of Krakow's Old Town, Situated just a few steps away from Main Market Square, it provides easy access to what the city has to offer in terms of culture and entertainment.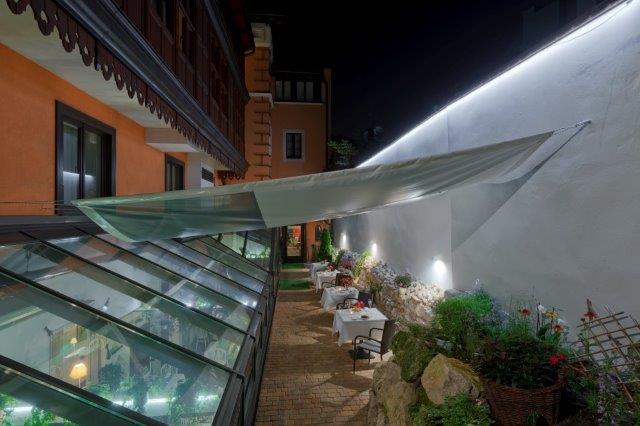 Inimitable character
Each room features a unique interior design with styles ranging from the Renaissance to modernity. The hotel's restaurant offers a rare opportunity to become familiar with the flavours, culture and history of the Pacific Region.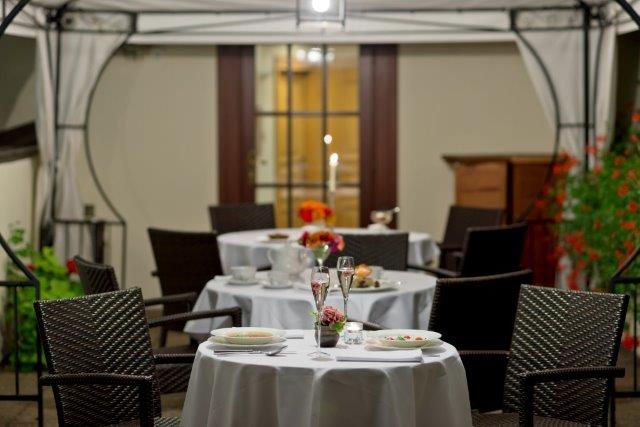 Highest standards of service
Year after year, the Hotel Gródek***** is ranked among the top hotels in Kraków, not only in the category of Best Service but also Luxury, Small Hotels, Romance and many others.
Attractions in the neighbourhood

The Hotel Gródek***** is located in the very heart of Kraków's Old Town which is home to such historical monuments as the Cloth Hall and St. Mary's Basilica with the world-famous Gothic altarpiece by Veit Stoss. Old churches and Renaissance tenements abound in the vicinity, while the Wawel hill is the historical residence of Polish kings. It is here that they were crowned and interred. The hotel's location also makes it easy to visit such places as the Ojców National Park, the Wieliczka Saltmine, the Auschwitz-Birkenau Museum or Zakopane.
Services and attractions
Number of rooms: 23
Restaurant: Ambasada Pacyfiku, cuisine of New Zealand, Australia and remote areas of Oceania
Library Bar
Air-conditioned Banquet Hall and Porto Conference Room

Dry saunas
Conference rooms: 3 – Restaurant, Museum, Library Bar
Planty park
Terrace garden and orangery with views of the Old Town