Art is therapy, therapy is art.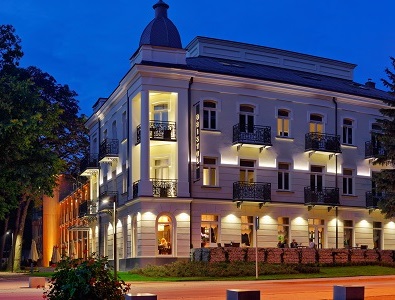 Hotel Bristol ART & Medical SPA
Kategoria: 4*

ul. 1 Maja 1
28-100 Busko Zdrój
province: świętokrzyskie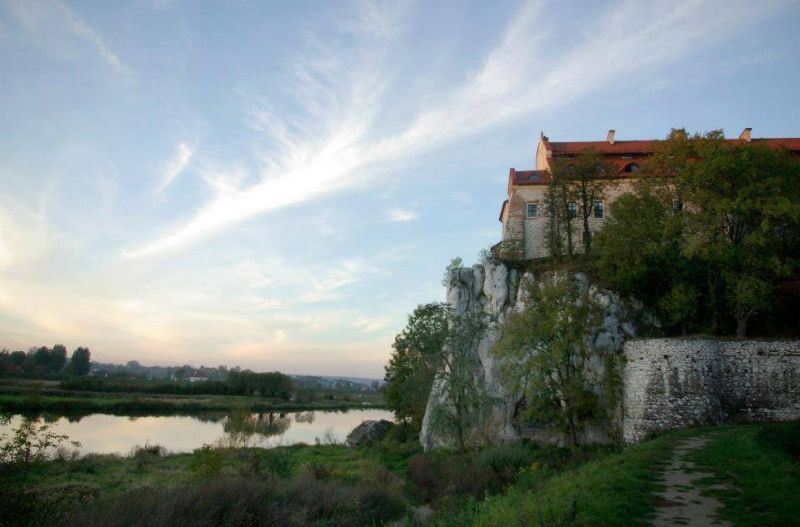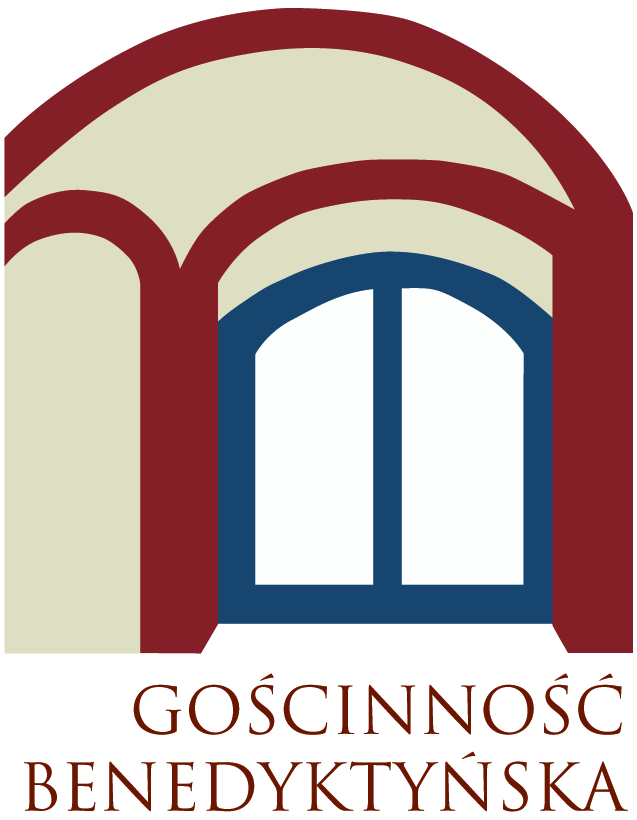 Dom Gości opactwa Benedyktynów w Tyńcu
rej. zab. nr A – 169/M
ul. Benedyktyńska 37
30 - 398 Kraków
province: małopolskie
Delux Room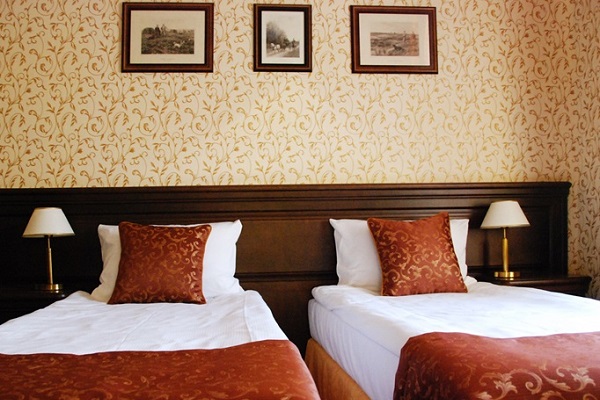 SGL, DBL, TWIN room situated in the antique part of the hotel. Arrangement of the room in the style suitable for time the building comes from. Individual manual system of air-ionization, air- conditioning, balkony, in a bathroom a set of natural cosmetics, hair dryer, bathrobe, slippers, safe in rooms, minibar, kettle, coffee and tea.