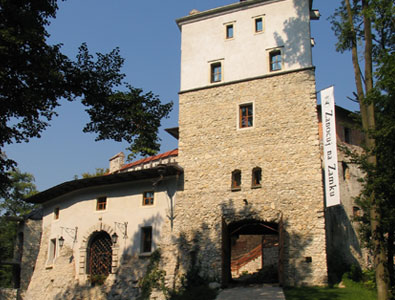 Kategoria: 3*


32-088 Przybysławice
province: małopolskie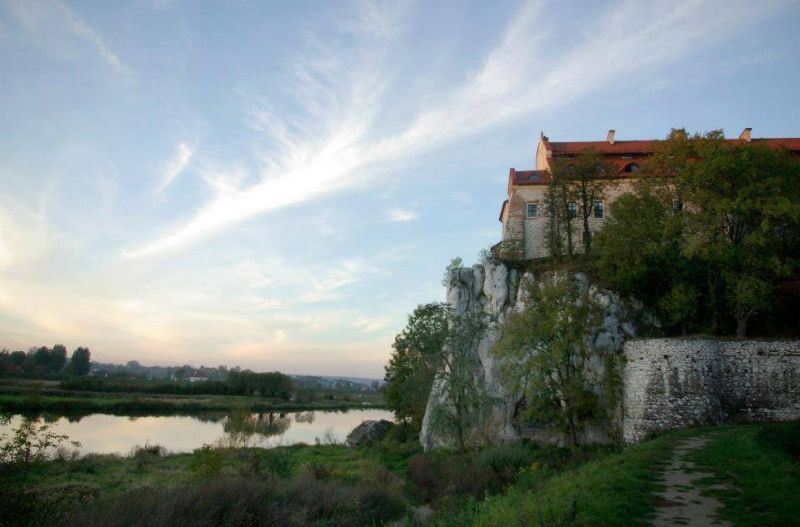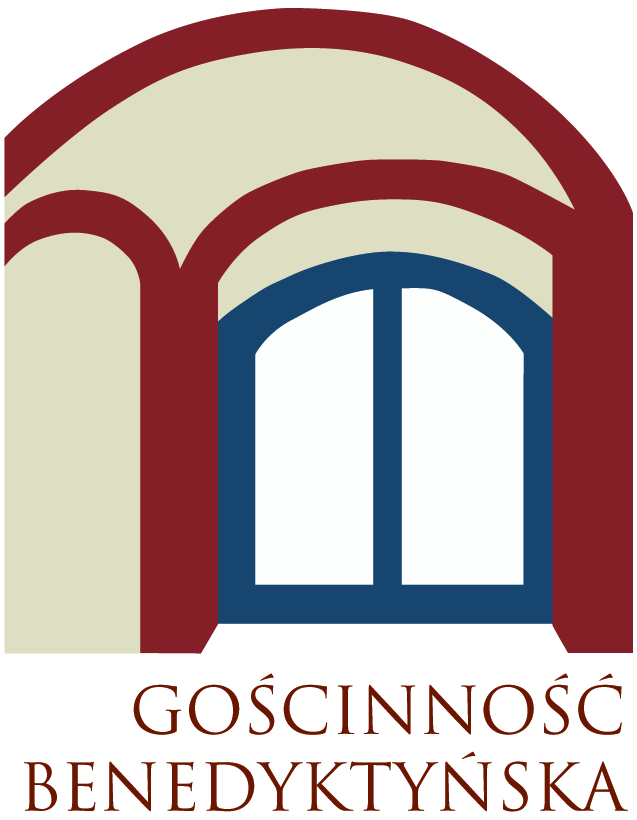 Dom Gości opactwa Benedyktynów w Tyńcu
rej. zab. nr A – 169/M
ul. Benedyktyńska 37
30 - 398 Kraków
province: małopolskie
Advantages of the place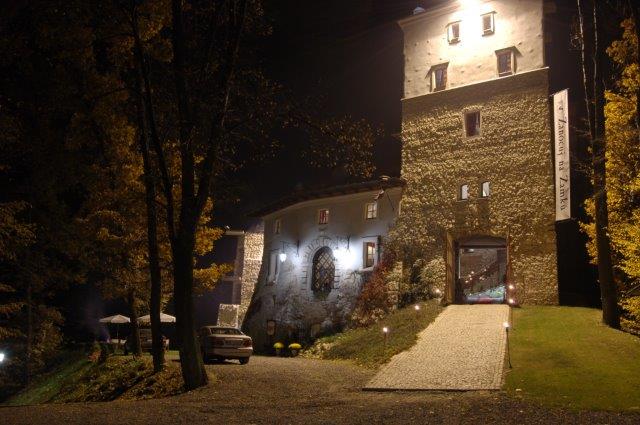 Location
The Korzkiew Castle is located 14 km away from the centre of Kraków. Situated within the buffer zone of the Ojców National Park, this 14th century fortress, is one of the series of defensive fortifications along the famous Eagle Nests Trail.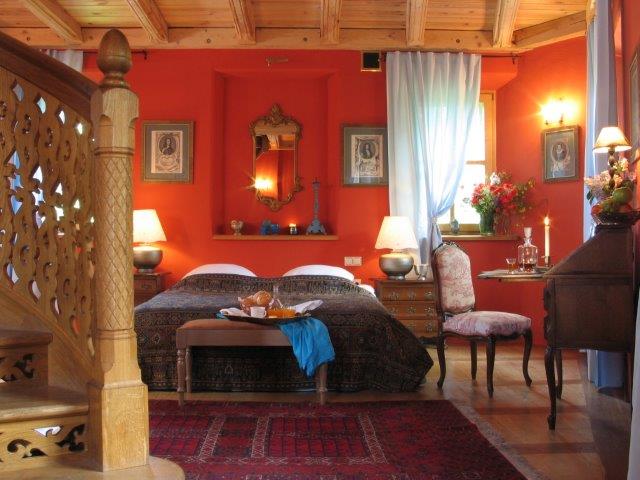 Unique accommodation
Sophisticated interior details, fire crackling in the hearths, wrought-iron banisters, portraits of ancestors… all of these contribute to a warm atmosphere which makes one feel like home.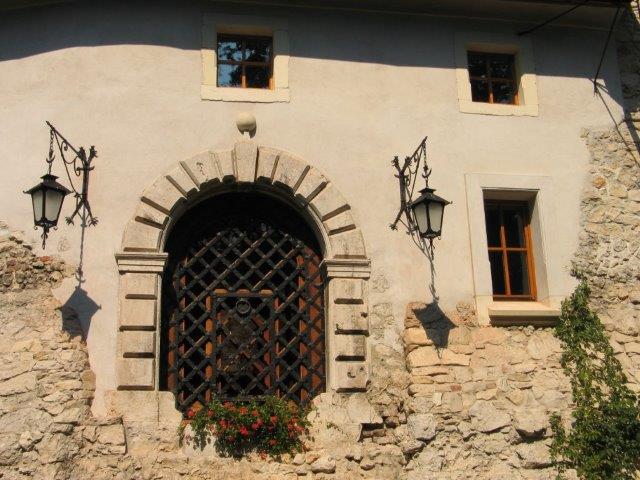 The Castle's surroundings
The mediaeval walls still offer the unique atmosphere of the years gone by and visitors can find traces of our ancestors' efforts and the air of castle's secrets.
Attractions in the neighbourhood
By far the biggest advantage of the location is the close proximity of the Ojców National Park, which is one of Poland's most beautiful natural sites.
The Castle is also at a short distance from two other old fortifications: in Pieskowa Skała and in Ojców, as well as from picturesque limestone cliffs, ravines and caves. Like the Castle, the Korzkiew parish church from the early 17th century, situated on the neighbouring hill, has features indicative of its defensive character. At the Castle's foothills, the woodlands of the Landscape Park stretch far and wide. It is a perfect place for people searching for serenity and who enjoy romantic walks in the beautiful scenery of the Park and the Castle.


Services and attractions
4 rooms
4 Conference Rooms: Knightly, Renaissance, Crown Grand Master's of the Hunt and Royal Room
Garden
Park
Horses