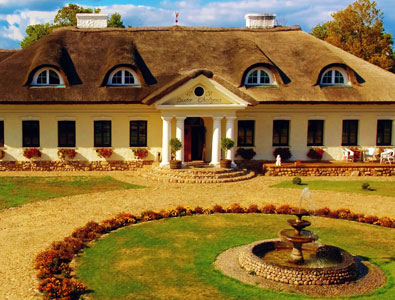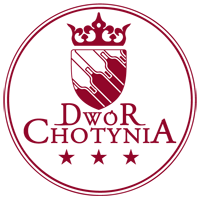 Dwór Chotynia
Kategoria: 3*

Chotynia 96
08-460 Sobolew
province: mazowieckie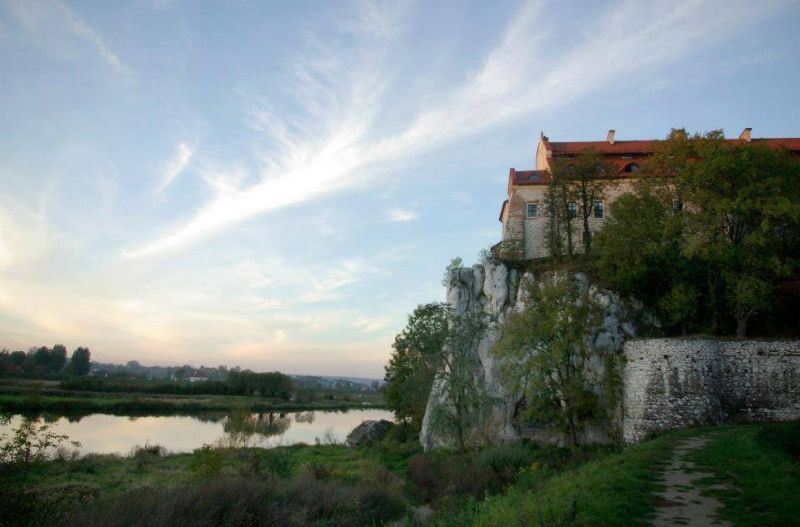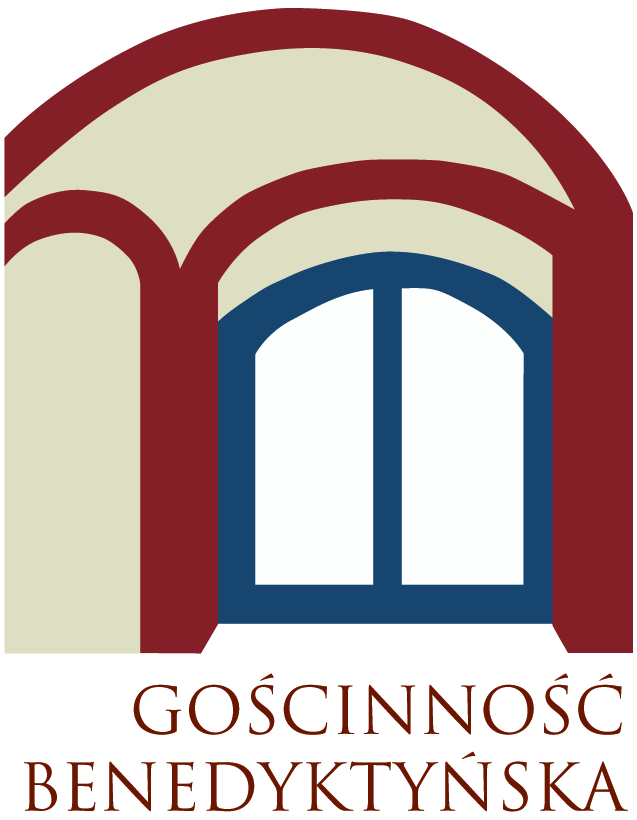 Dom Gości opactwa Benedyktynów w Tyńcu
rej. zab. nr A – 169/M
ul. Benedyktyńska 37
30 - 398 Kraków
province: małopolskie
Advantages of the place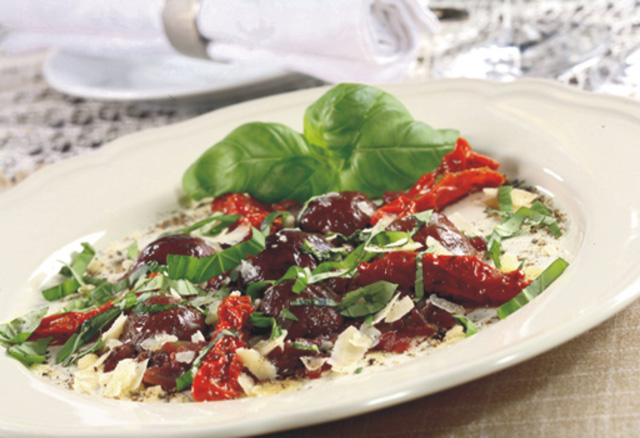 Good kitchen
Experienced chef recommends Slawomir Kocuń sophisticated varied elements of Polish cuisine Italian cuisine as wonderful carpaccio, caprese, spreads and salad, and French min. frogs' legs, snails, shrimp.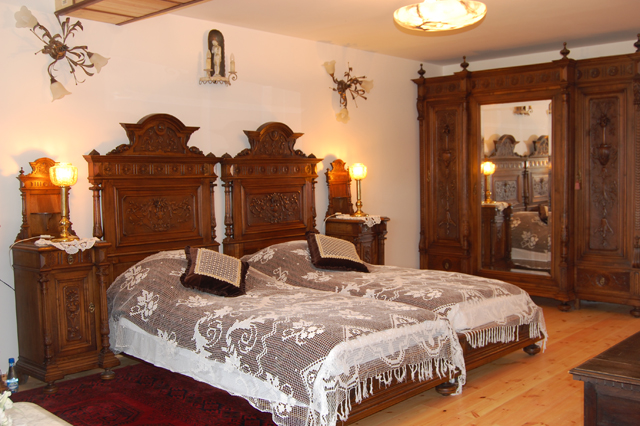 Unique interior
Guests will have 37 rooms and suites. Each guest room and bathroom are individually decorated, taking its name from the different grape varieties are themed to the nature of the strain.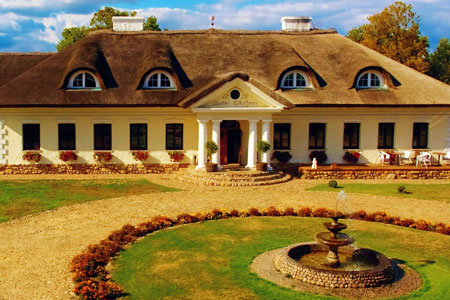 Silence
Chotynia mansion is located on the picturesque countryside, here unbroken silence sprawaia like that stay always adds vitality and mobilizes for a rapid return.


Attractions in the neighbourhood
Area attractions:
Biking through the surrounding forests and fields,
Nordic walking in the park surrounding the mansion,
badminton,
Picnics, barbecues (covered barbecue for 100 people), bonfires,
During the summer and winter rides a sleigh ride,
Mushrooming,
Fishery (rent rods),
Children's play area,
Farm illusion (17 km),
On special request: off-road (quad), paintball, hot air balloon rides, theme nights, yoga, fitness, salsa, zumba, disco, live music and more.
Car trips - to see:
Zamoyski Palace in Kozłówka (approx. 80 km)
Henryk Sienkiewicz Museum in Wola Okrzejska (approx. 40 km)
Museum Kosciuszko Maciejowice (approx. 15 km)
Farm Illusion Trojanów (approx. 15 km)
Kazimierz Dolny (approx. 60 km), Pulawy (approx. 50 km)
Palace scholars (approx. 35 km)
Shrine of Our Lady of Fatima in Gorki (approx. 20 km)
Eco Farm Żelechów (approx. 25 km)
Stable Wilga in Cyganówce (approx. 25 km)
Services and attractions
Rooms: 37
Korkowa Restaurant
Cusine: Polish with elements of Italian and French
Bar
Cafe
SPA (1 small massage room for our Guest)
Air Conditioning Banquet Hall and  Porto Conference Room
3 conference rooms

dry saunas
children's playground
children's playroom
garden
park
pond with with summer house
wine cellars and tastings (original cellar comming from nineteenth century)
Recommendation
| | |
| --- | --- |
|   | Luxury Hotel of the Year 2014 |
|   | Vip Business Policy 2013 |
|   |   |
|   |   |
|   |   |
|   |   |
|   |   |