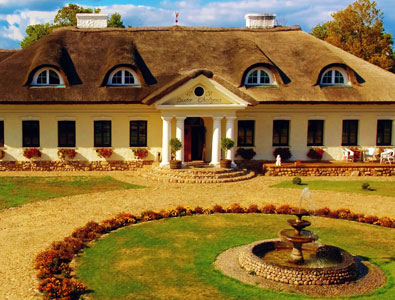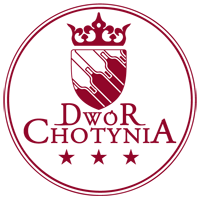 Dwór Chotynia
Kategoria: 3*

Chotynia 96
08-460 Sobolew
province: mazowieckie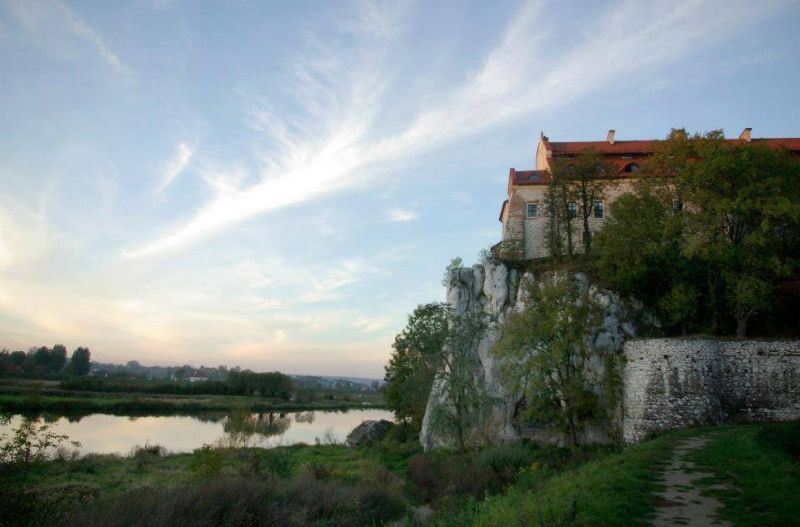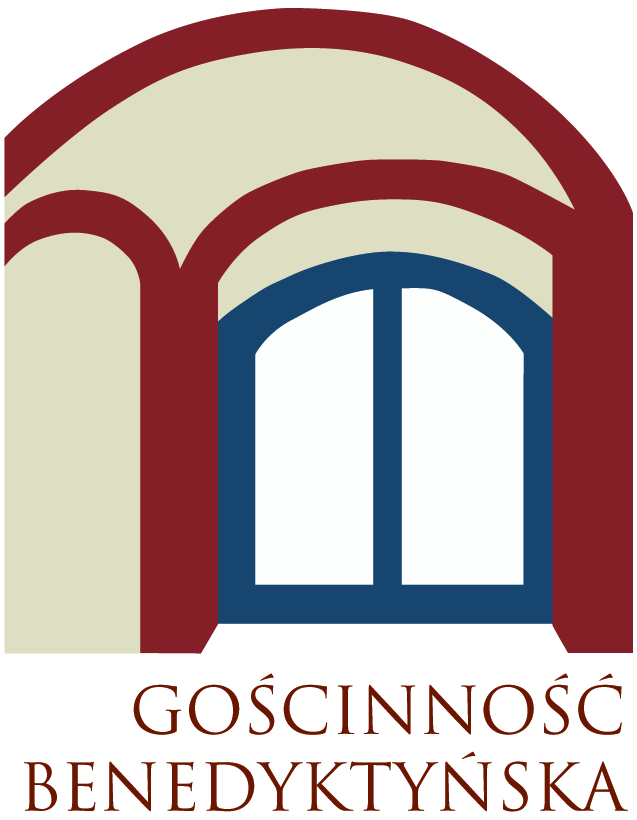 Dom Gości opactwa Benedyktynów w Tyńcu
rej. zab. nr A – 169/M
ul. Benedyktyńska 37
30 - 398 Kraków
province: małopolskie
Pinot Noir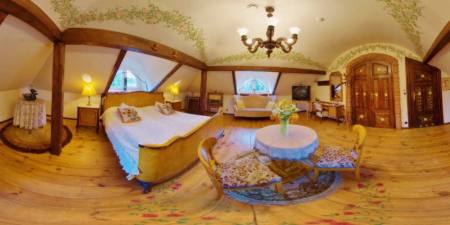 The Pinot Noir is the abundance of flowers and subtle details that creates amazing and unique atmosphere.
Cabernet Sauvignon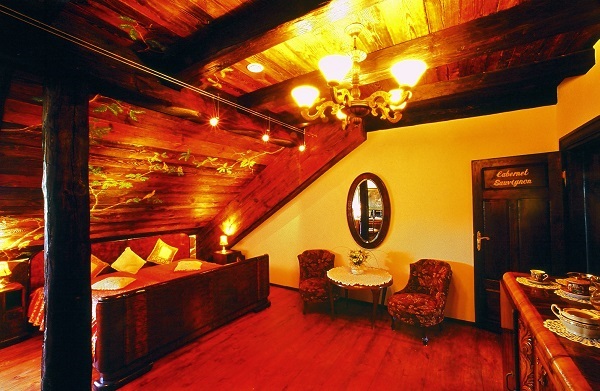 Room Cabernet Sauvignon, is a little rustic, rich and quite heavy in style as befits this strain.
Chardonnay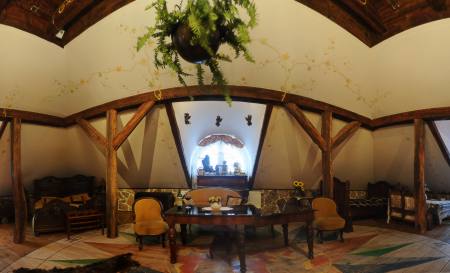 Apartment Chardonnay exudes a unique interior, fireplace further underscores the warmth and harmony, which creates a unique whole, handicrafts made on the floor and walls make the room stand out among others.
Sauvignon Blanc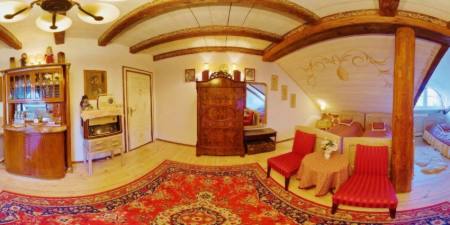 Jest to biały pokój Sauvignon Blanc, gdzie nic prócz delikatnych roślinnych ornamentów nie zakłóca sterylności, świeżości i jasności.