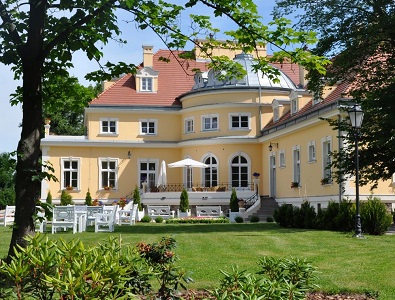 Pałac Podonowskich w Bugaju
rej. zab. 455/A z 16.07.1988r.
Bugaj 7
63-440 Raszków
province: wielkopolskie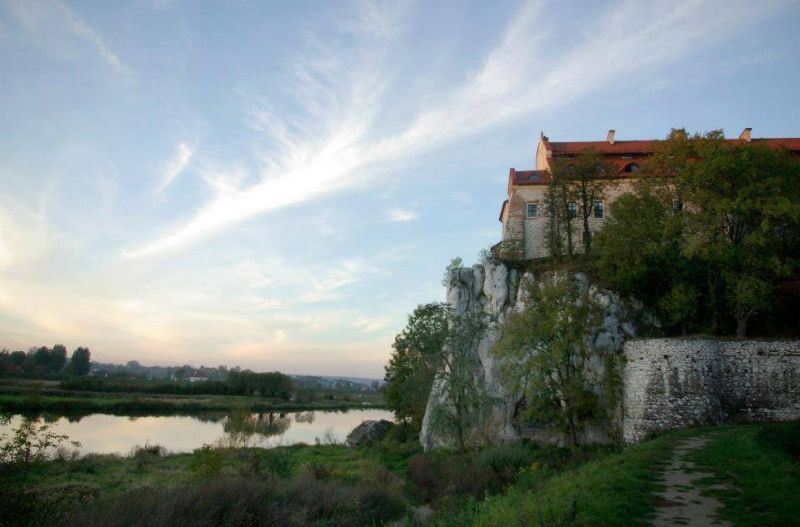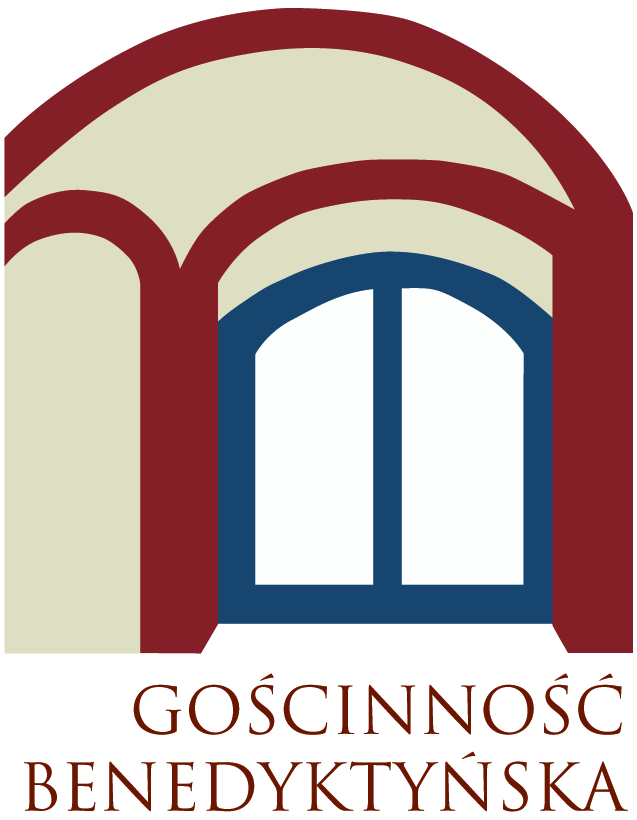 Dom Gości opactwa Benedyktynów w Tyńcu
rej. zab. nr A – 169/M
ul. Benedyktyńska 37
30 - 398 Kraków
province: małopolskie
Advantages of the place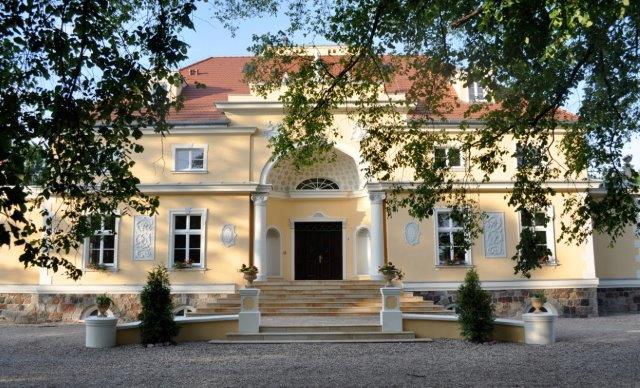 Architecture and history
The unique architecture of the Palace, as well as the history of its construction, make the stay in this place, an interesting experience remaining in memory for a long time.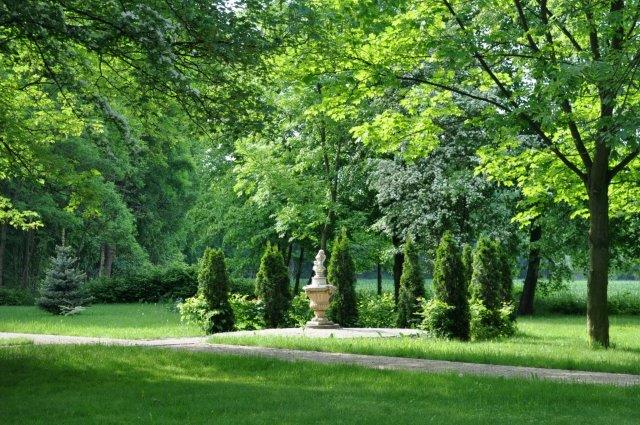 Park
The park area of more than 4 ha, gives you the possibility to spend pleasant moments in silence, peace, surrounded by beautiful greenery and natural monuments, in the form of old lime trees, oaks and maples.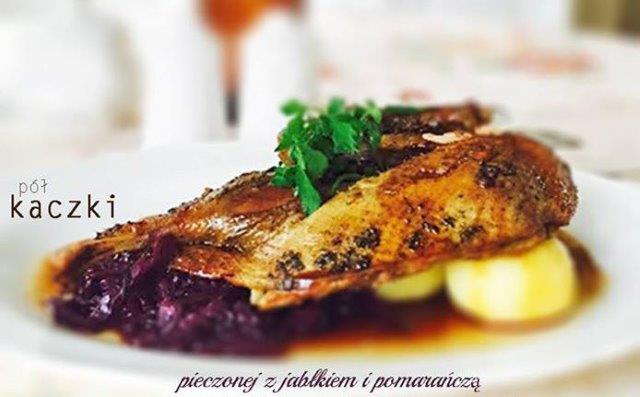 Kitchen
Our kitchen is based on products from the local producers.Our specialty is the roast duck with orange and apples, served with Silesian noodles on red cabbage."


Attractions in the neighbourhood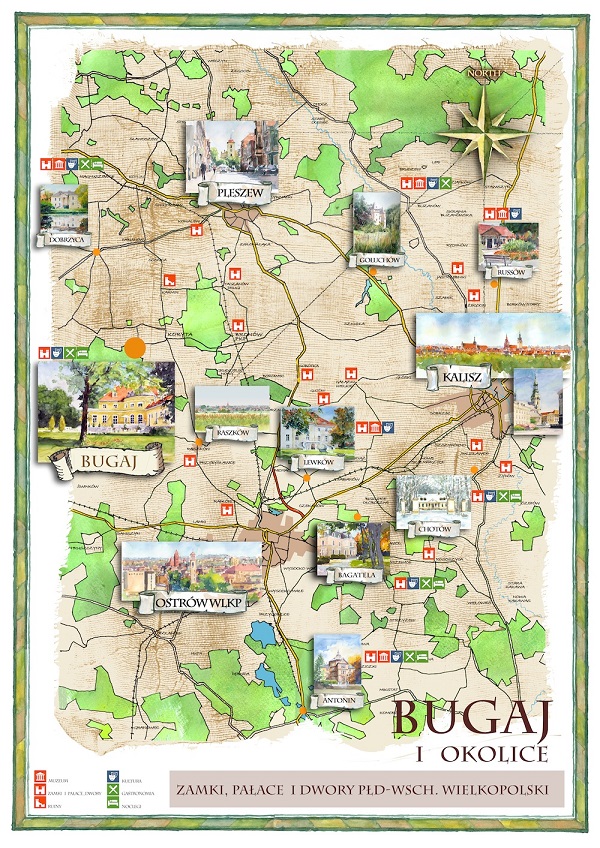 Bugaj area is rich in forests. One of them was planted about 200 years ago by the family Thurn und Taxis, and it is the largest homogeneous oak forest in Europe. In a radius of 30 km from the Bugaj Palace, there are many interesting historical buildings such as: Palace of Czarnecki family in Dobrzyca, the Palace of Leipzig family in Lewkowo, Renaissance castle in Gołuchów (Czartoryski family) and Hunting Palace in Antonin of Radziwill Family. You can visit them by selecting one of the bike routes, through those monuments. Beyond doubt, the huge historical attraction is the oldest town in Poland- Kalisz City – Calisja, which was immortalized on the maps of Claudius Ptolemy already in 158 AD. Apart from this you can use the kart track, questing in the Palace.
Services and attractions



11 rooms
Restaurant with Polish cusine
Bar

Café

4 conference rooms
Children's corner
Park

 

In the Park:badminton, football goals
Garden
transportation carriage rides on request
table football, table games,
questing, urban games,
dancing evenings,
themed evenings, concerts
Recommendation
Gault Millau 2014,
Dziedzictwo Kulinarne Wielkopolska 2014
2014 Award of Excellence - Booking.com