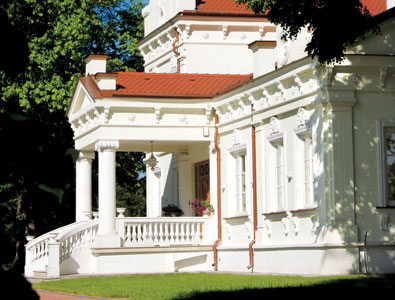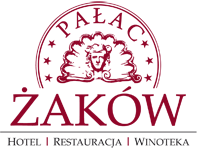 Pałac Żaków
Kategoria: 3*

Żaków 53

province: mazowieckie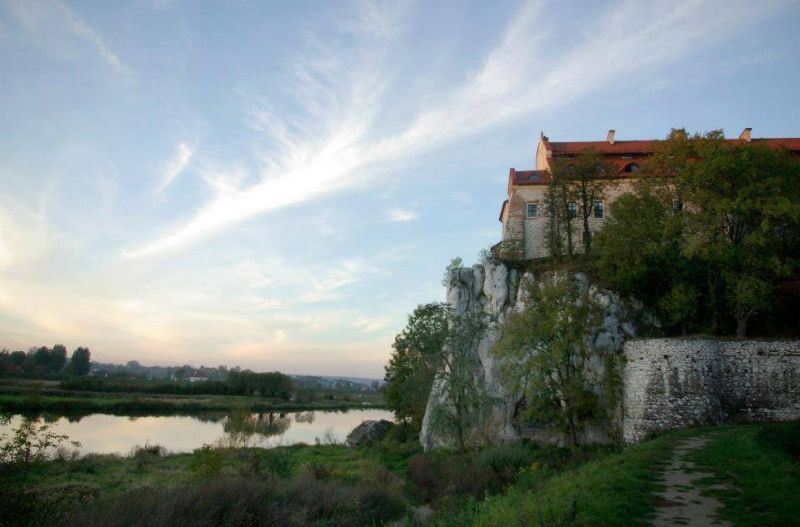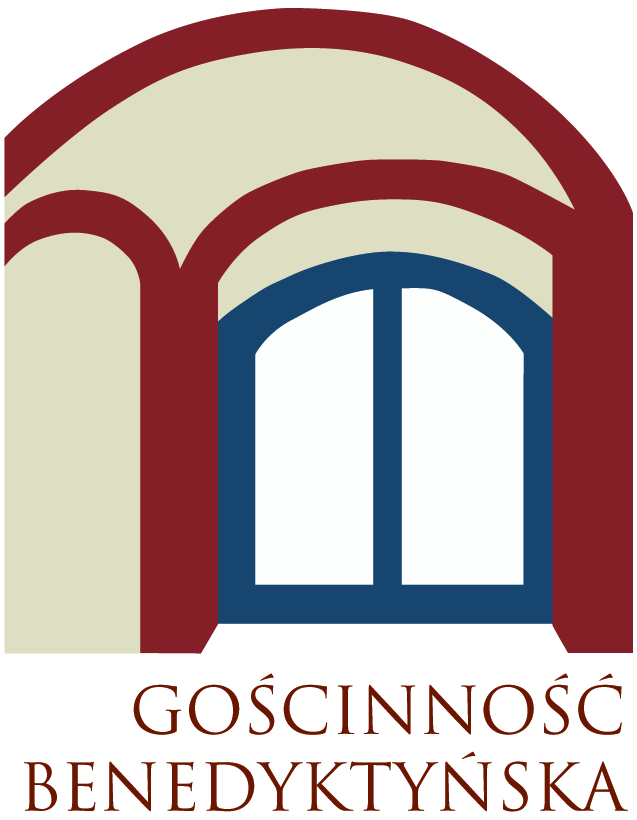 Dom Gości opactwa Benedyktynów w Tyńcu
rej. zab. nr A – 169/M
ul. Benedyktyńska 37
30 - 398 Kraków
province: małopolskie
Advantages of the place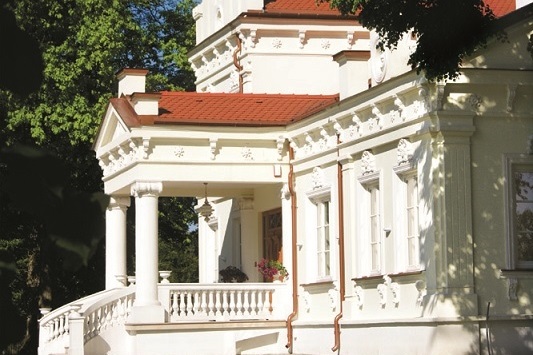 Hotel Żaków Palace
Żaków Palace is located only 50 km away from Warsaw in Masovia in the picturesque and quiet area surrounded by beautiful park, meadows, and woods near Mińsk Mazowiecki.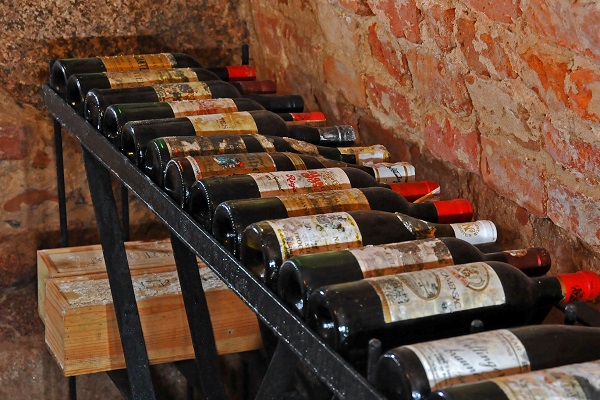 Palace full of wines
At your disposal there is the Fireplace Room, Winomaniak wine store, and the Cristal Restaurant with a bar, fireplace and terrace. At the Cristal Restaurant you can taste a delicious cuisine and try fine wines from the unique wine selection of the hotel owner - Jarosław Cybulski, one of the leading authorities in wine business in Poland.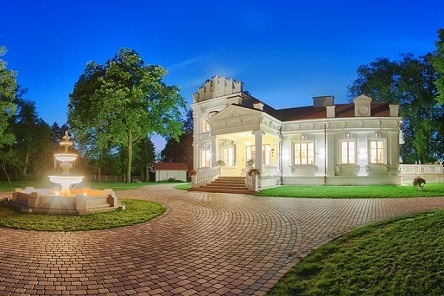 Enjoy Prestige and Luxury at a Reasonable Price
Żaków Palace is an ideal place for those who look for tranquility, luxury, well-being, and family atmosphere. A picturesque location and a nice intimate atmosphere of this place guarantee perfect conditions for business meetings as well as for stays for private guests with their families. The hotel can be rented out for the exclusive use.