Art is therapy, therapy is art.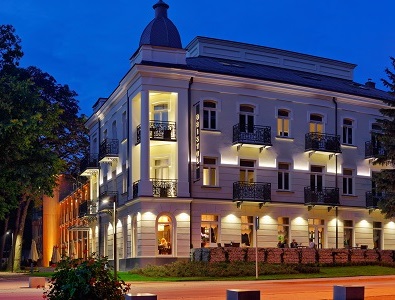 Hotel Bristol ART & Medical SPA
Kategoria: 4*

ul. 1 Maja 1
28-100 Busko Zdrój
province: świętokrzyskie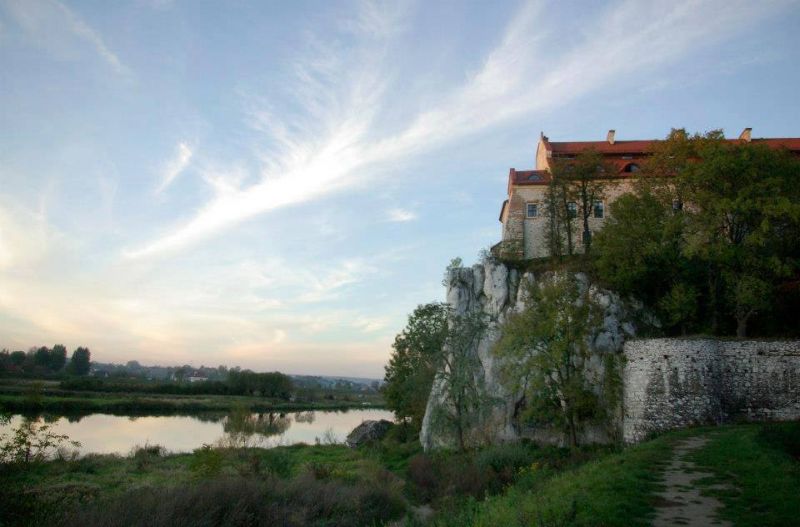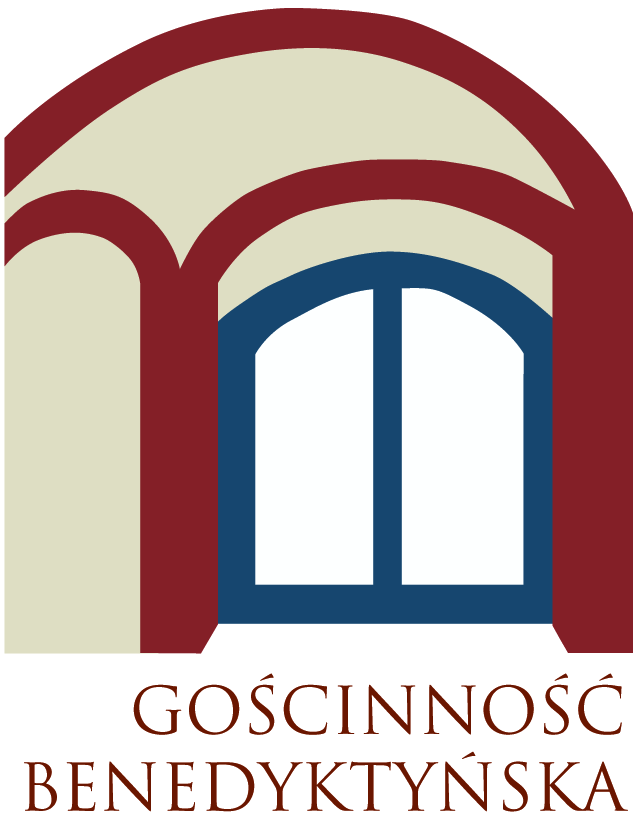 Dom Gości opactwa Benedyktynów w Tyńcu
rej. zab. nr A – 169/M
ul. Benedyktyńska 37
30 - 398 Kraków
province: małopolskie
About the Hotel
Hotel BRISTOL ART&MEDICAL SPA  is a combination of luxurious 4**** hotel with the best features of MODERN HEALTH RESORT with full basis of medical treatments and SPA & WELLNESS AREA. Health resort Busko-Zdrój is situated in świętokrzyskie voivodeship. It famous for using sulphur waters and iodeine and bromine salt-springs and peloid. Our hotel and HEALTH RESORT BRISTOL is situated in the heart of Busko- Zdrój next to the health resort garden. HEALT RESORT and garden are one of the oldest in Poland. Officially the Health Resort Bristol was opened on 1th June 1836 (the health resort has more than 170 year of history. The historic building was built at the end of XIX th century. From the very beginning, for about 100 years the building has been identified with SPA activity.
VILLA BRISTOL is written into the register of immovable monuments of Busko-Zdrój that`s why, during building works in historic part of our hotel, all the tips from preservationist were counted to preseve the unique character of the object. We reached the effect of harmonic combination between secessionist villa and modern architecture, the optimal balance of hotel feature with restaurant feature with balneotherapy and recreation. Antique pre- war building was renovated and combined with a new built part for the sake of health resort and SPA & Wellness area.
SPA
The staff of Medical Center- Bristol ATR & Medical SPA it a team of well- qualified and experienced people in medicine and cosmetology. With professionalism of our staff our guests have to do at each step, starting from the Medical Center Reception, through consulting room, treatments rooms and Welness & SPA.
Medical Center Reception scheduls a meeting with a doctor, prepares an individual time schedul for treatments, gives an advice in the choice of treatments that don`t require medical consultation with a doctor and gives essential information for making the stay comfortable. A nice voice, that can be heard calling the reception, makes a booking for treatments and schedules the most convenient hours for them.