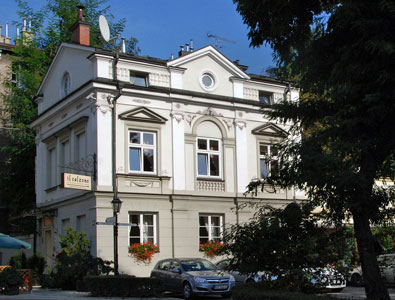 Kategoria: 3*

ul. Starowiślna 15a
31 - 038 Kraków
province: małopolskie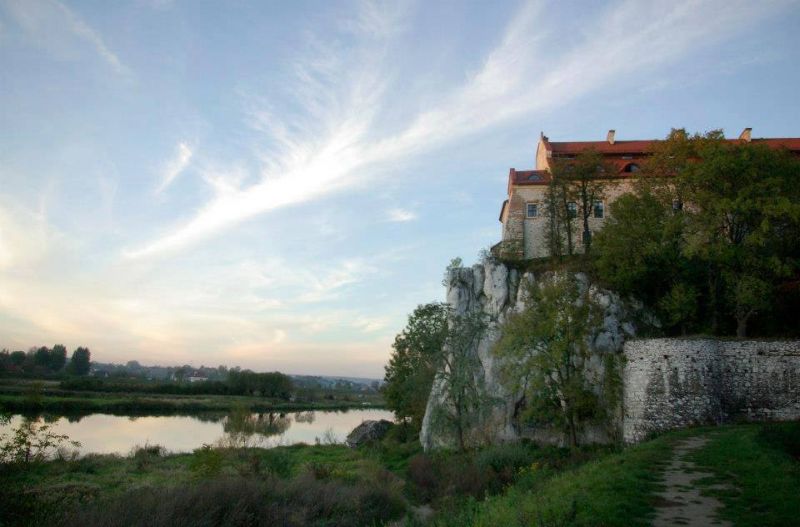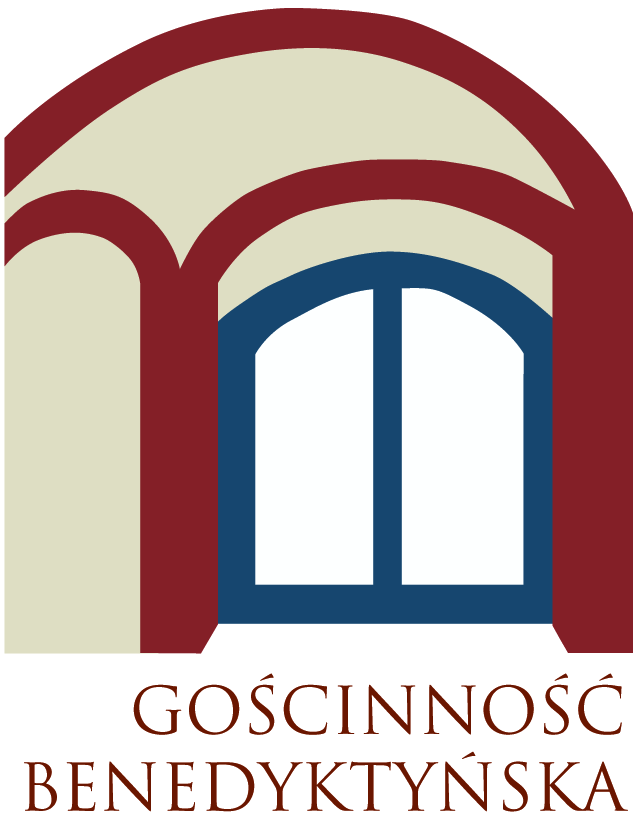 Dom Gości opactwa Benedyktynów w Tyńcu
rej. zab. nr A – 169/M
ul. Benedyktyńska 37
30 - 398 Kraków
province: małopolskie
About the Hotel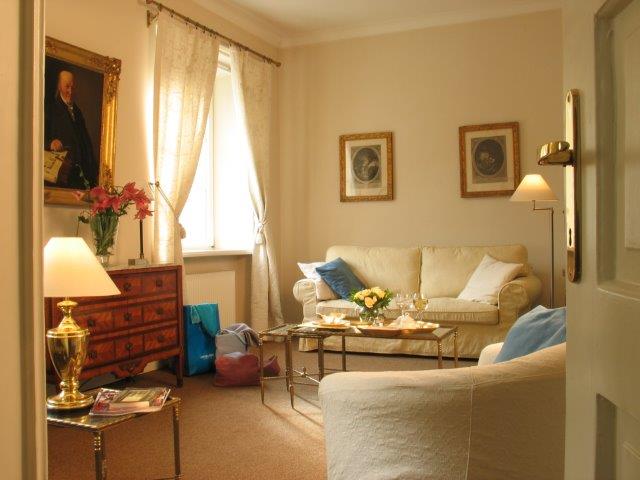 The Hotel Pugetów is located right in the centre of Krakow, between the Market Square and Kazimierz, the former Jewish district, today the most trendy place to dine and enjoy nightlife. The Hotel is located in a small, quaint building which belongs to the complex of the Pugetow Palace. It was in this small house that the equerry once lived who looked after the no longer existing palace stables.
The Hotel offers as many as four kinds of individually arranged rooms: two suites, one triple room, one double room and two single rooms. Each of the rooms has its own name and character.
The guests are enchanted by the charming, cosy atmosphere – here, professional servicing is not synonymous with an impersonal treatment of guests. The staff are happy to offer their advice and help in organising and enhancing the stay.

The Hotel has a charming Italian restaurant for a neighbour.