We are here for you to remember this moment…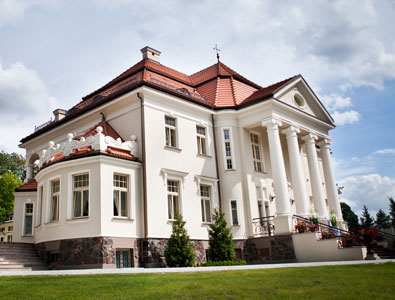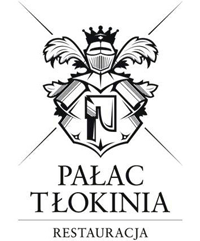 Pałac Tłokinia
Kategoria: 3*

ul. Kościelna 46
62-860 Tłokinia Kościelna
province: wielkopolskie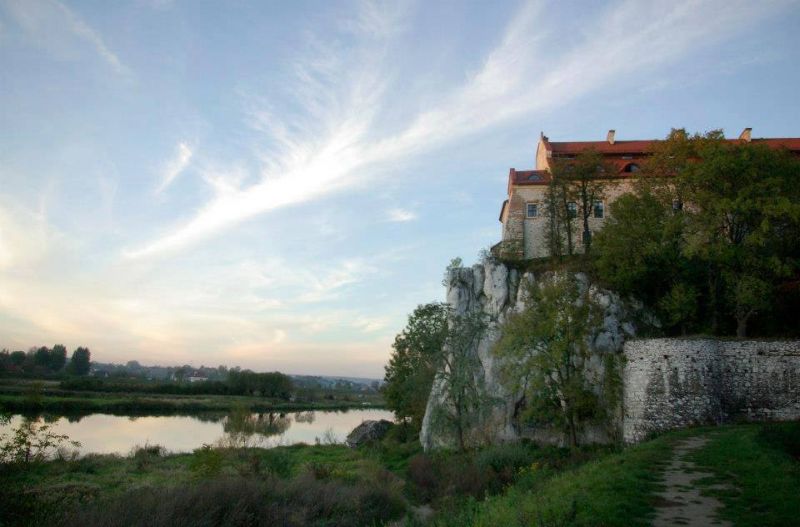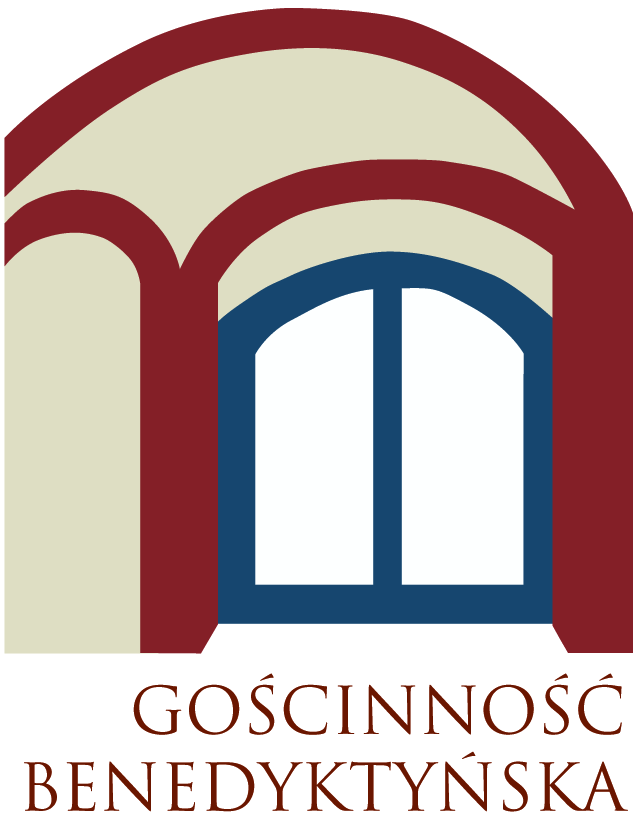 Dom Gości opactwa Benedyktynów w Tyńcu
rej. zab. nr A – 169/M
ul. Benedyktyńska 37
30 - 398 Kraków
province: małopolskie
Wedding receptions and family ceremonies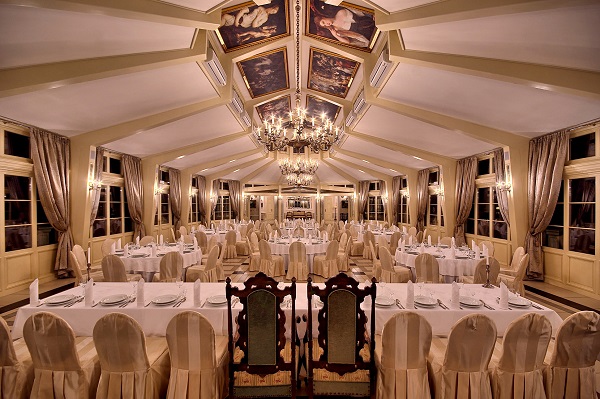 Thanks to the variety of rooms, which  can be found in Palace Tlokinia, every family celebration (birthday, wedding parties and others) perfectly matches  the Palace's indoors. Depending on the number of guests as well as on the character of the celebration, we will propose the most comfortable room. The commitment of our team together with the atmosphere of our object and delicious cousine guarantee the remarkable celebration
Banquets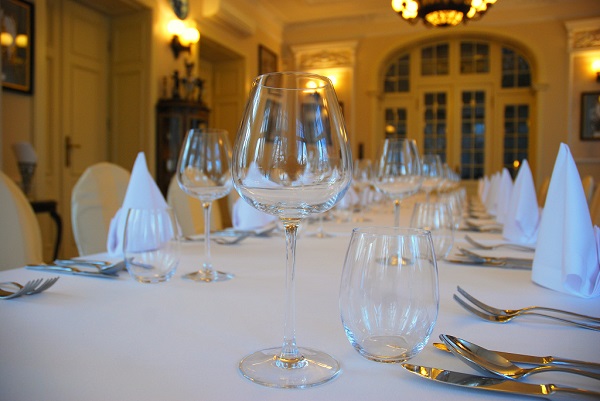 Tlokinia Palace is an ideal place to hold banquets. We offer you the Palace Orangery, which together with the Ball Room can host as many as 250 people. Fully air-conditioned room will ensure you feel comfortable during both summer and winter, and picturesque view outside the windows will fall into your memory for long.  You can choose round, rectangular, or pedestal round tables.
Conferences and trainings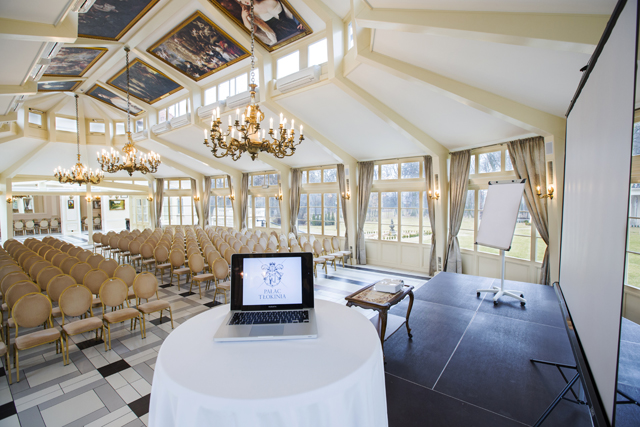 Tlokinia Palace is an ideal place to host trainings, business meetings and conferences. There are five conference rooms at your disposal, which can be fully adapted to your specific needs. Each of them is air-conditioned and can be set up according to your meeting scenario. We are also providing you with complete catering (breakfast, coffee break, lunch, dinner – in various forms) and accommodation. We put at your disposal the following equipment: overhead projector, screen, flip chart, and others. Additional attractions which could enrich your meeting are available on request.