House of prominent citizens (Jerzy Plater, Stanisław Wojciechowski, Roman Dmowski).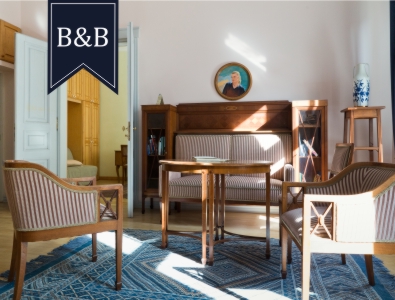 ul. Smolna 14
00-375 Warszawa
province: mazowieckie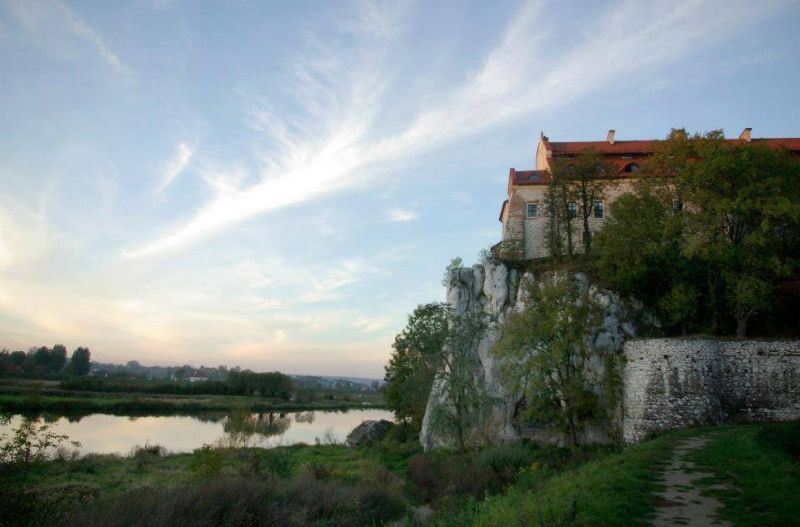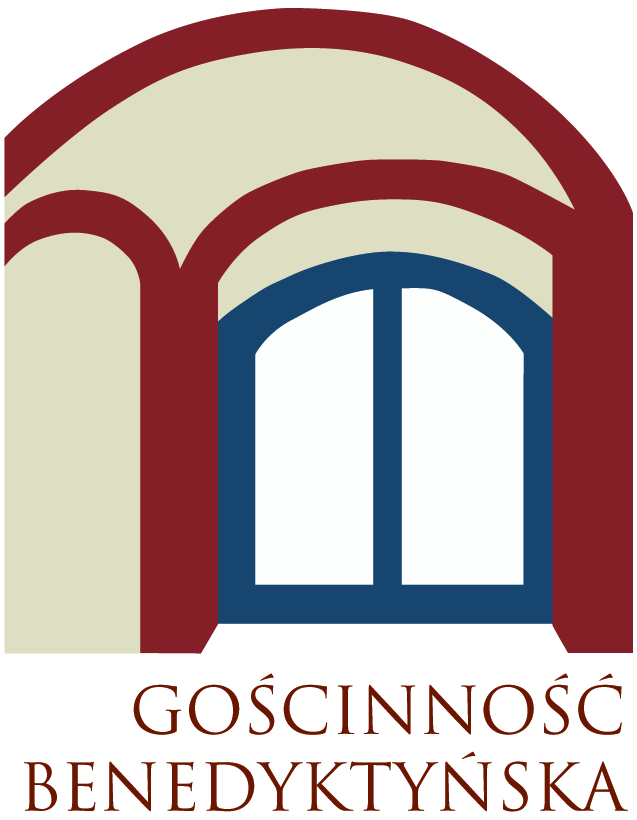 Dom Gości opactwa Benedyktynów w Tyńcu
rej. zab. nr A – 169/M
ul. Benedyktyńska 37
30 - 398 Kraków
province: małopolskie
Suite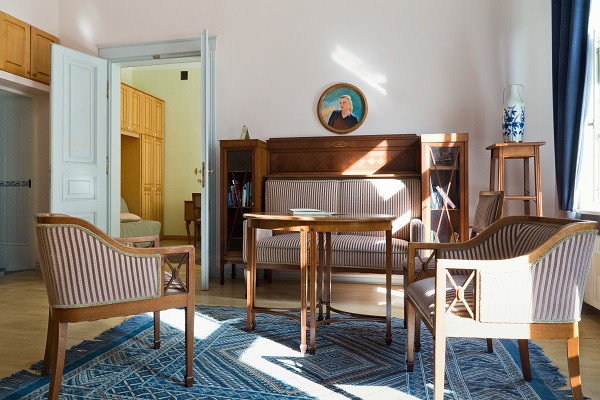 Extra spacious room with a separate living room and fully equipped kitchen. This Apartment has 60 square metres.