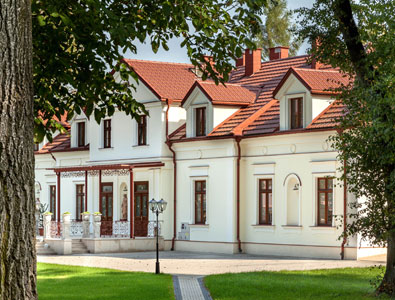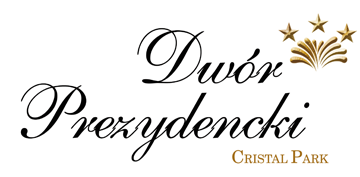 ul. Dworska 1
33-113 Zgłobice
province: małopolskie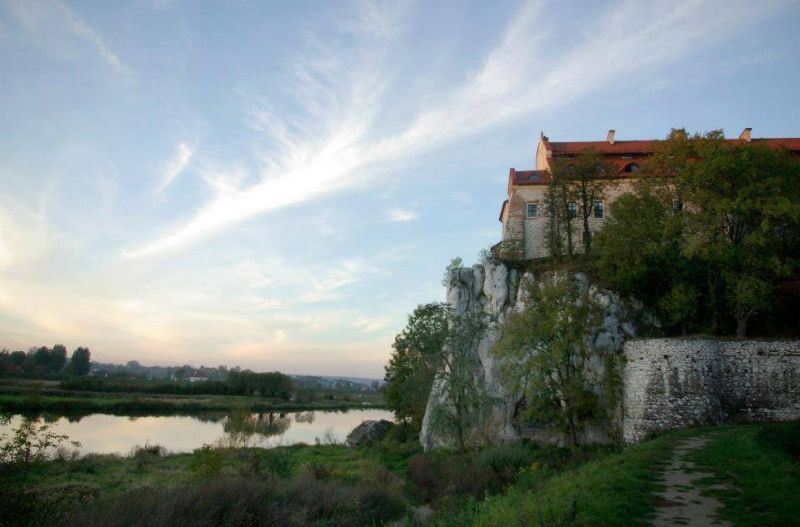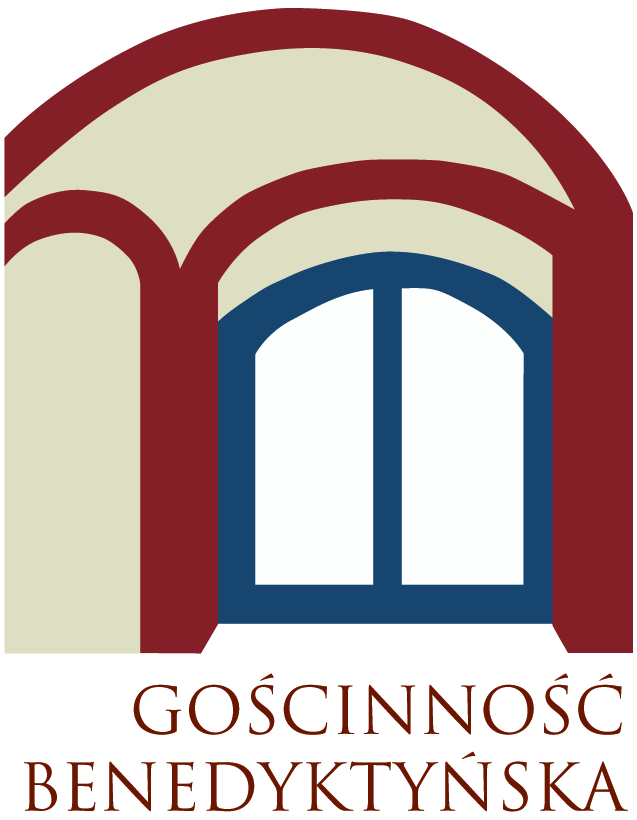 Dom Gości opactwa Benedyktynów w Tyńcu
rej. zab. nr A – 169/M
ul. Benedyktyńska 37
30 - 398 Kraków
province: małopolskie
About the Hotel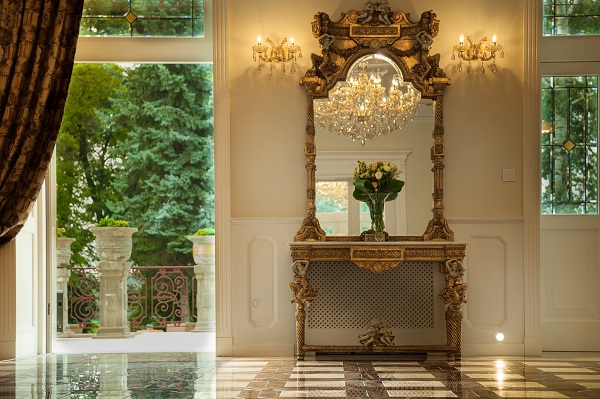 On the hill, among the old trees standing mansion where history meets modernity.
Peace and comfort accompanied by all of the highest quality.
It offers a 12 individually decorated rooms, each of which creates its own story.
The sound of old trees, singing birds and the soothing views from the windows invite you to repose.
Restaurant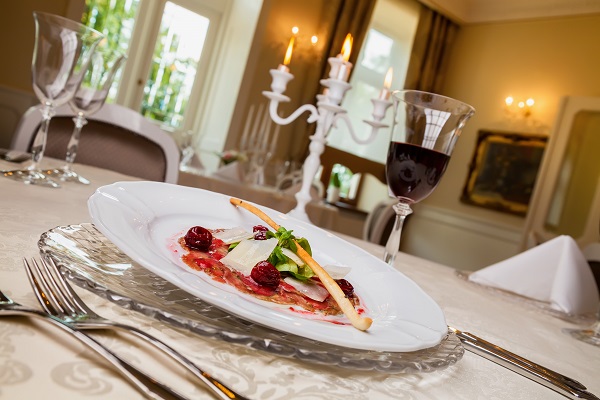 Restaurant invites you to taste the cuisine originates from the Galician tradition. Elegant manor with elements of French and Mediterranean.
Tasty, healthy, exquisitely. In the twentieth of the last century was famous for property grown vegetables sold at the market Tarnów.
Today, this tradition going back to, we use our own organic crops. Dishes we loved wine regions such from which they were imported in the old days.
Mostly from the former Austro-Hungarian Empire. This allows us to get a taste of the old manor cuisine.