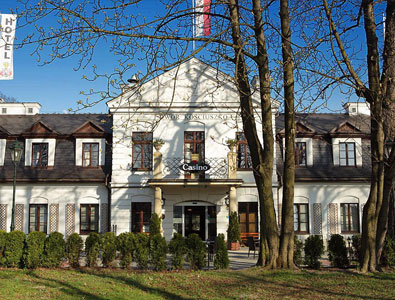 Kategoria: 5*

ul. Papiernicza 3
31-221 Kraków
province: małopolskie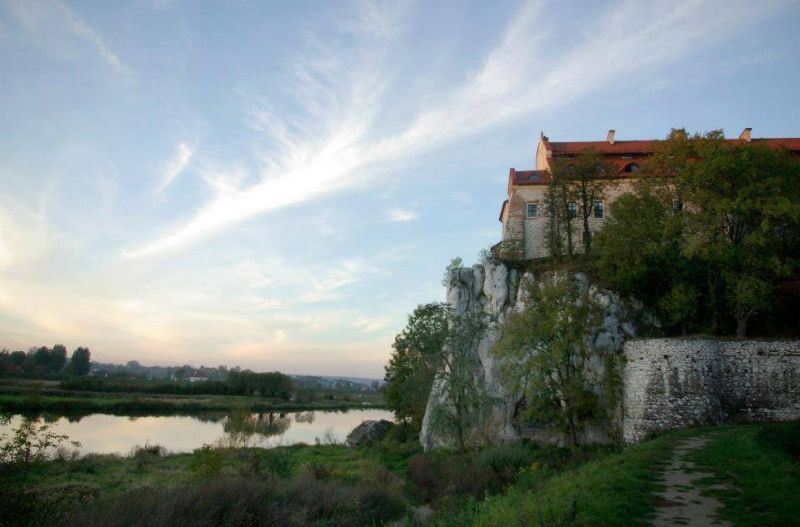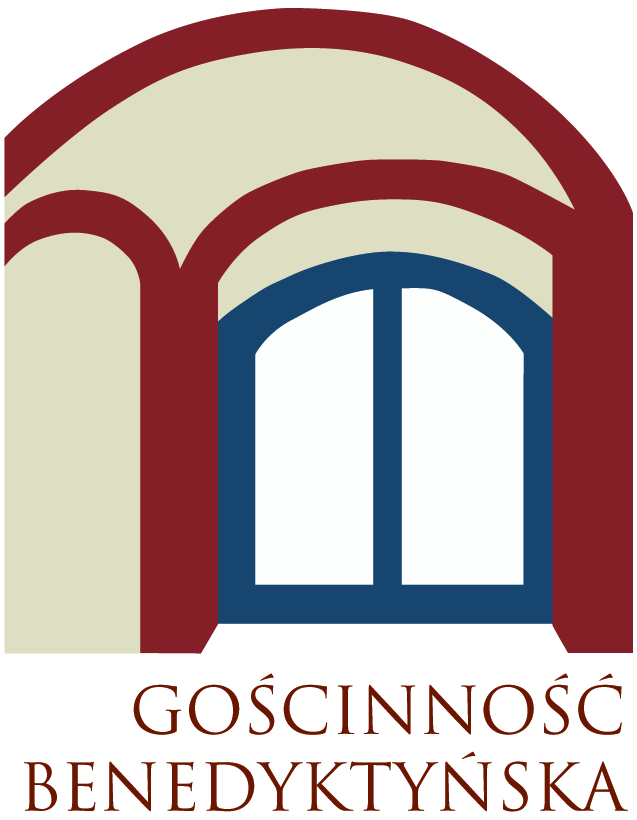 Dom Gości opactwa Benedyktynów w Tyńcu
rej. zab. nr A – 169/M
ul. Benedyktyńska 37
30 - 398 Kraków
province: małopolskie
About the Hotel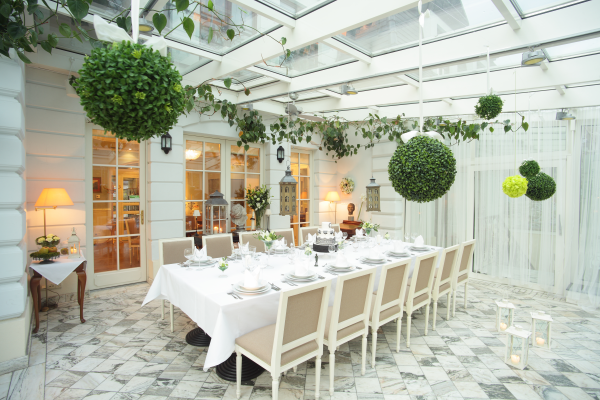 The Kościuszko Hotel is located 3 km from the centre of Kraków. It is located on the site of the 16th century summer residence of Bishops of Kraków. It is a perfect place for both a short stopover during a longer journey as well as for a longer, recreational stay.

The Hotel Kościuszko is situated in the vicinity of the palace and park complex of the Dworek Białoprądnicki, literally: the Biały Prądnik Manor, surrounded by a vast park with playgrounds and quiet alleyways.

The restaurant in the Hotel gives one the opportunity to try Old Polish cuisine. High standard of service and a friendly atmosphere are our motto.