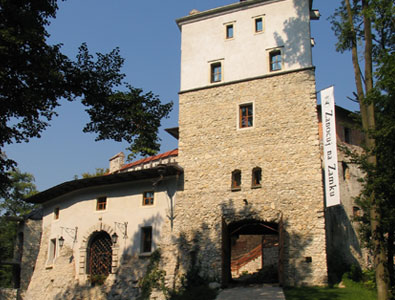 Kategoria: 3*


32-088 Przybysławice
province: małopolskie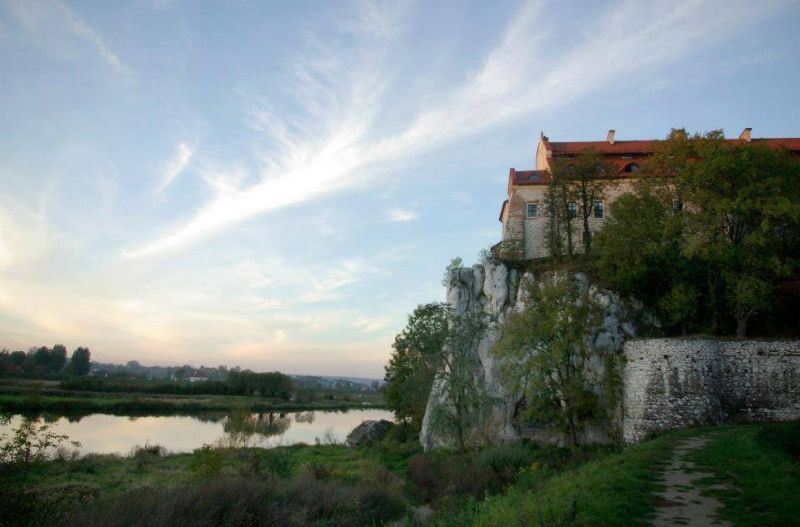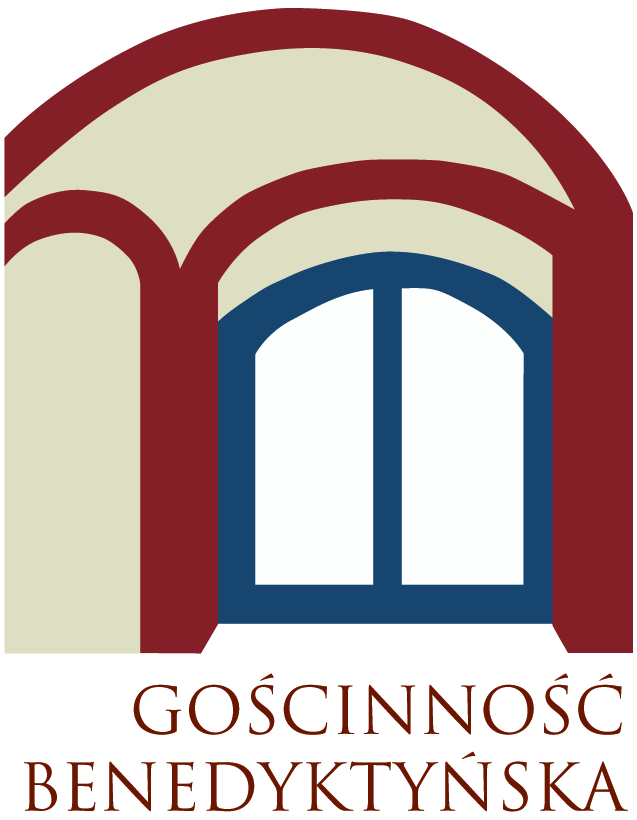 Dom Gości opactwa Benedyktynów w Tyńcu
rej. zab. nr A – 169/M
ul. Benedyktyńska 37
30 - 398 Kraków
province: małopolskie
Advantages of the place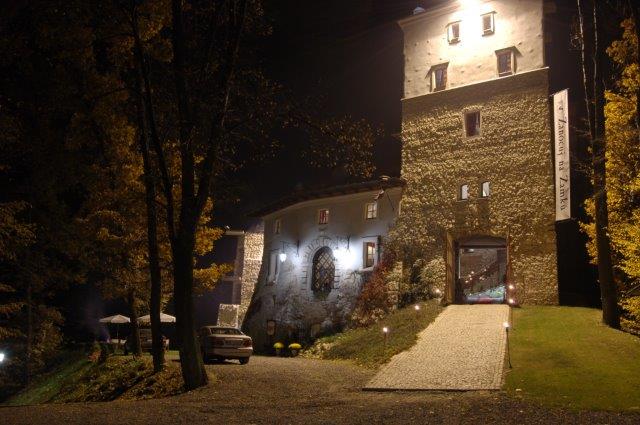 Location
The Korzkiew Castle is located 14 km away from the centre of Kraków. Situated within the buffer zone of the Ojców National Park, this 14th century fortress, is one of the series of defensive fortifications along the famous Eagle Nests Trail.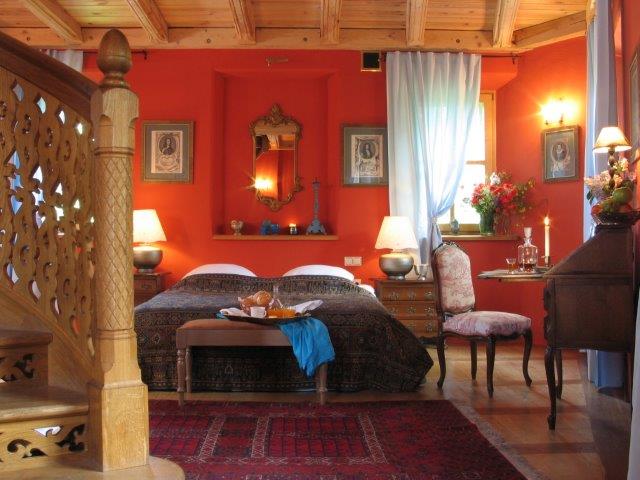 Unique accommodation
Sophisticated interior details, fire crackling in the hearths, wrought-iron banisters, portraits of ancestors… all of these contribute to a warm atmosphere which makes one feel like home.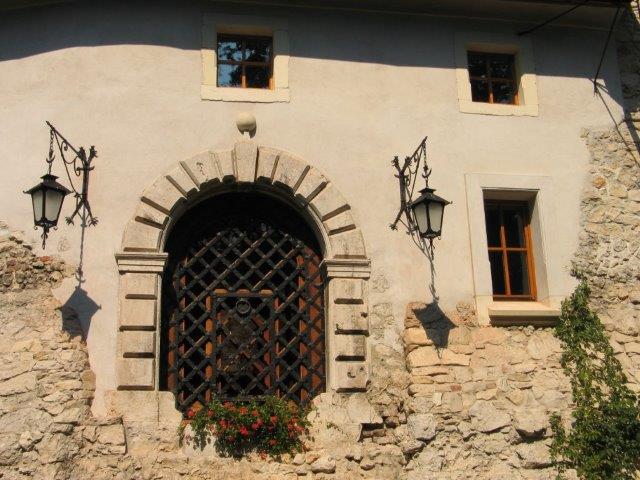 The Castle's surroundings
The mediaeval walls still offer the unique atmosphere of the years gone by and visitors can find traces of our ancestors' efforts and the air of castle's secrets.